Lakme Fashion Week is a major deal when it comes to fashion designers and trends in India. Throughout the year, fashion enthusiasts, journalists and designers look forward to these few days attended by people who are major influences in the industry, as well as potential clients and celebrities.
Lakme Fashion Week has quite the reputation for setting trends as well as breaking barriers. Designers, for the past few years, have had collections, where the couture, the models, the clothes, etc. are seen to be breaking a number of barriers and taboos followed by society, and blurring necessary boundaries.
This year too, Lakme Fashion Week has already brought in quite a few surprises. One of them being girls from the red light area, walking the ramp. These girls are the daughters of sex workers and they performed a skit, rather than walking the ramp. Delhi-based Designer, Mandeep Nagi was the one who made this possible, by teaming up with Kranti, a Mumbai-based NGO that basically works to empower girls from red light areas.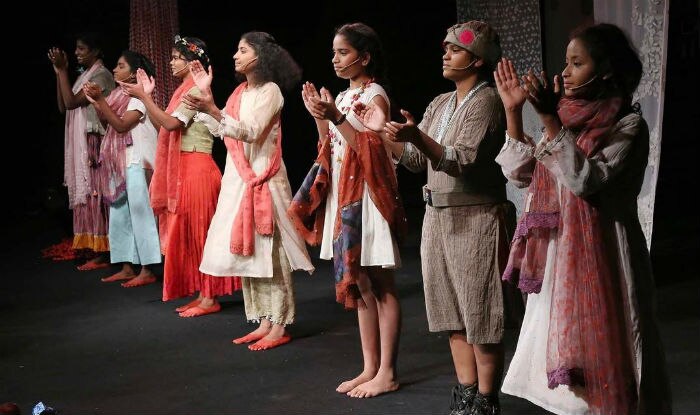 On the other hand, Nepal's Anjali Lama, has become the first transgender woman to walk the LFW ramp. Although she had a keen interest in fashion for quite a while, it seemed like a dream far far away from becoming possible. But, she has been on the seventh heaven, ever since she got the call that she made the cut for LFW.
This year, it seems that quite a spotlight has been on these social causes, blurring some major boundaries, and the idea of sustainable fashion. We'd like to believe that these are some inspirations that influence the upcoming designers, who would continue to break these taboos in future too.